Building Your Culture, Brand, Team, & Revenue
Miracle Resources is a full-service marketing, public relations, and training firm that builds brands from the inside out and increases revenue and awareness.
Training Solutions Download
Request Training
Building Successful Cultures, Brands & Teams Since 2003
Award winning speaker & marketer, Katherine Miracle is the CEO and the founder of Miracle Resources home to three brands: 
Katherine and her team have created over 100 campaigns that have increased revenue for clients. Katherine & Miracle Resources are winners of the Distinguished Marketing Sales Awards from both the Cleveland & Akron organizations.
This national training program uses certified trainers that cover every state to serve every team in America and has trained over 100,000 professionals.
Katherine has given over 1,000 speeches including Keynotes and Commencement speeches, Her life's work is to help people and teams use communication and branding to build strong teams that increase revenue. 
I work with teams and individuals to build their culture and find their voice. As a speaker, trainer, facilitator, and coach I listen and get to the core of the real problems that you face. I provide training that is fun, interactive and builds your culture and brand.
Katherine Miracle, MBA
Founder, CEO
Author, Speaker, Trainer
Miracle Resources raises up your team, brand and culture to increase revenue, improve communications, and develop leadership skills.
Customized Training
Miracle Resources offers over 30 customized training opportunities for teams and individuals looking to improve revenue, teamwork, leadership, marketing, and productivity.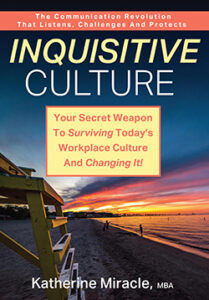 Your Secret Weapon to Surviving Today's Workplace Culture and Changing It! The Communication Revolution That Listens, Challenges and Protects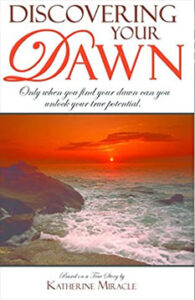 Only when you find your dawn can you unlock your true potential. Based on a true story, Miracle's personal narrative reflects upon a tragedy the happened attending college.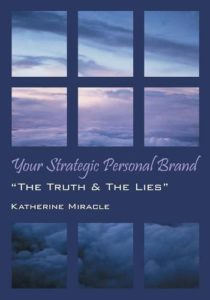 Create a solid life plan with Your Strategic Personal Brand, and get to know yourself.
Customized Training Request
Submit your individualized training request.  Choose from one of our many programs and submit details on your training needs, and we will get back to you with the best options to meet your needs.
Miracle Resources provides many programs to meet your education and enrichment needs for your organization.  Below is just a sample of what is available.
Become the one person your company cannot live without, the person your family cannot live without, but most importantly, become the one person you have always wanted to be. It all starts with the brand!
The Miracle Brand + Team = Revenue Program trains your team in fun, interactive and team building sessions.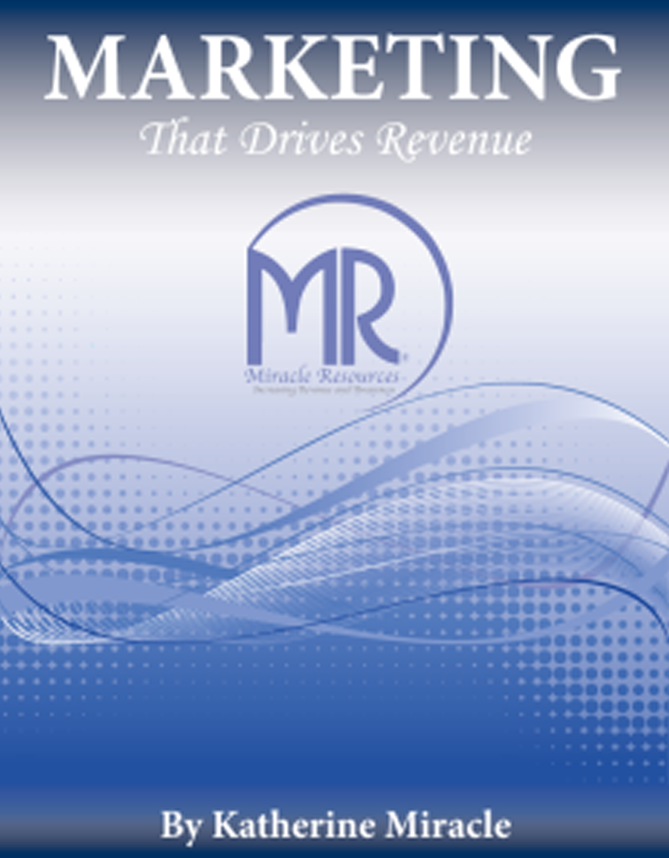 A great resource for students and professionals looking to increase revenue and understand marketing and how to create successful marketing campaigns in today's society. 
Return on Investment:
Katherine Miracle and the consultants of Miracle Resources have:
Trained over 100,000 professionals to build their brand, team, and revenue 




Secured 4 million dollars in free publicity for corporations and non-profits 




Created advertising/marketing campaigns that increased revenue for more than 100 businesses




Katherine has been a speaker for over 1000 audiences across the country 




Raised over 30 million for 10 non-profits 
"THANK YOU Katherine for another wonderful Keynote Address and for your partnership in our annual event!! As always it was a pleasure working with you and I look forward to many more years of events and partnerships!"
"Thank you so much! You covered exactly what we needed. Everyone was impressed with your presentation and grateful for your help!"
Please email us to set up a time to meet or talk by phone.