Katherine Miracle, MBA
Founder & CEO, Miracle Resources Speaker & Author Creator of Brand+Team=Revenue National Program
KM@miracleresources.com
Katherine Miracle is called an Igniter, as a thought leader and expert marketer, she serves her clients as a revenue development strategist and motivator. Katherine is the Founder & Owner of Miracle Resources.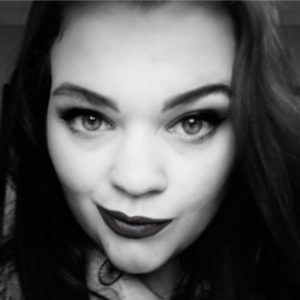 Sarah Rusyn
Creative Chief, Social Media Officer, Consultant
SO@miracleresources.com
Creative Chief, Social Media Operations, Graphic Designer and Blogger; Powered by Chipotle and Starbucks, Sarah Rusyn is the Swiss Army knife of Graphic Design.
Kayla Miracle
Director of Business Development
Kayla@miracleresources.com
With a strong background in marketing campaigns, retail store management, social media, event coordination, and digital marketing software. Kayla has led a team in working with new and existing clients.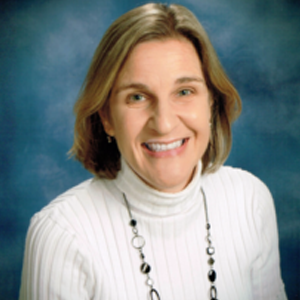 Heidi Spangler
Certified Brand + Team = Revenue Trainer, Consultant
Heidi Spangler is an innovative executive with over 25 years of experience working with business-to-business media companies on strategies to engage audiences with content.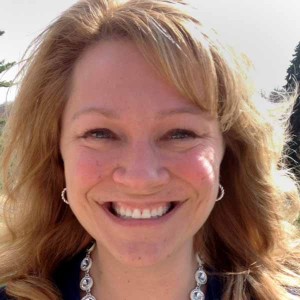 Stefani Fee
Organizational Communication Consultant
Stefani understands differences in the way people communicate and strives to find ways to bridge those gaps and support more effective interactions. Her research has focused primarily on health communication, organizational change communication, and leadership communication.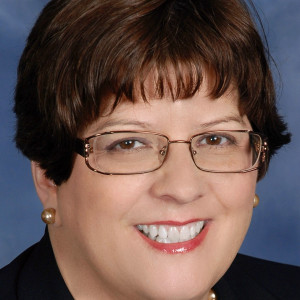 Michele Kearns
Media Relations Manager, Consultant
Michele Kearns is Media Relations Manager for Miracle Resources, LLC and an award-winning blogger. She performs research, establishes media contacts and updates the contact roster.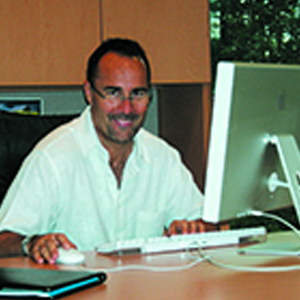 Dan Boos
Art Director, Consultant
Dan Boos is the talent behind Dan Boos Design. Known for his strategic approach to design and his reputation to deliver smart, clean visual solutions for his clients. His personal and reliable service is one clients count on.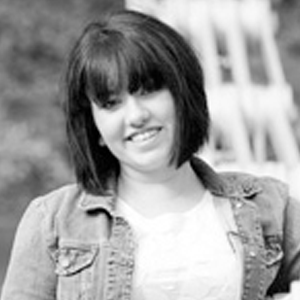 Corinne Jacobs
Graphic Designer, Consultant
I am a Graphic Design student at Virginia Marti College of Art and Design, who loves the creative process and is obsessed with color palettes, typography, festivals, and keyboard shortcuts. I continuously set goals and strive to learn as much as I can about design and technology in an effort to master my craft and better the world around me.
Tankya Brown
Brand + Team = Revenue Trainer, Consultant
Tanyka Brown is a Certified Trainer with more than 15 years in the healthcare industry and six years teaching adult learners with experience in both traditional and virtual classroom settings, she has trained hundreds of adult learners locally and out of state.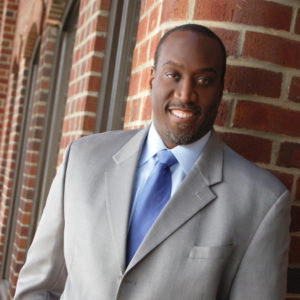 Mark 'The Speaker Man' Wiggins
Brand + Team = Revenue Trainer, Consultant
Coined by clients as an outstanding entrepreneur with the uncanny ability to ignite passion and to motivate others, Mark "The Speaker Man" Wiggins is an accomplished, author, trainer, internet talk show host and international motivational speaker.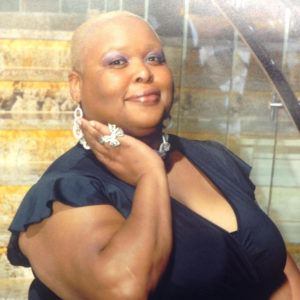 Minister THYtria Brown
Brand + Team = Revenue Trainer, Consultant
Brings you greetings from the City of Joy Enrichment Center in Akron, Ohio where the Word is Preached and taught by Pastors Mayceo Smith II and Patrice Smith. Minister Thytira has been a licensed minister for 16 years in both word and action.
Seth P. Briskin
Brand + Team = Revenue Trainer, Consultant
Seth's Experience includes; Providing labor and employment counsel to private, public sector, and non-profit organizations.
Belinda Godin
Brand + Team = Revenue Trainer, Consultant
Concise communicator, professional, goal setter and go-getter is how clients, peers and colleagues describe Belinda. She is fabulous at establishing rapport and absolutely bases her business on the relationship approach.
Lenee' Pezzano
Brand + Team = Revenue Trainer, Consultant
Lenee' Pezzano is the Owner of Pezzano Enterprises, a workforce consulting and project management business specializing in the facilitation and execution of industry sector strategies in response to identified labor demand.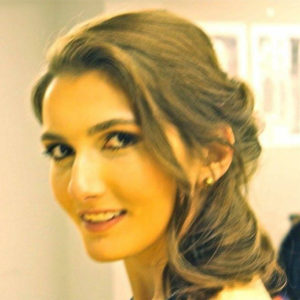 Lexi Sciulli
Promotion Specialist, Consultant
Lexi Sciulli is a promotion specialist for Miracle Resources. She is a student at VMCAD in Lakewood continuing her education in marketing. She is responsible for creating and developing promotional ideas to fulfill the needs of our clients. She assists with promotional launches ensuring they are executed to meet and exceed the expectations of our clients.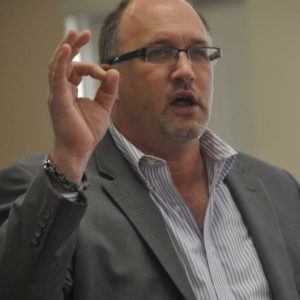 Jim "Dr P" Ploskonka
Brand + Team = Revenue Trainer, Consultant
Dr. P is a dynamic, motivating and challenging leader with his passion in community service, education, mastery learning, music and leadership.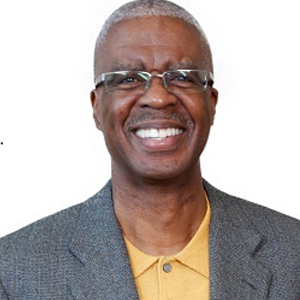 Marvin Montgomery
Brand + Team = Revenue Trainer, Consultant
For more than 30 years, Marvin Montgomery has earned widespread national recognition and praise for his informative, practical and stimulating programs that refl ect his basic philosophy: "Preparation and practice are the keys to sales success."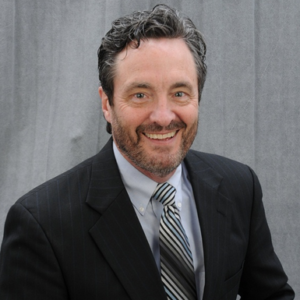 Arthur Brite
Brand + Team = Revenue Trainer, Consultant
Arthur Brite has been involved in the medical industry since 1980 as a sales representative, sales manager, national sales trainer and is nationally recognized as one of the leading corporate speakers in the medical field.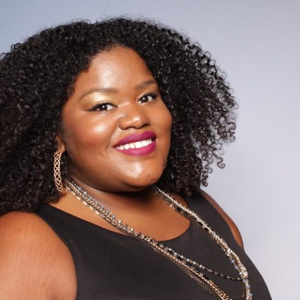 Sofia Gonzalez
Brand + Team = Revenue Trainer, Consultant
Sofia Gonzalez is the CEO & Founder of I Am Creates You: A Brand & Inbound Marketing company since 2012.
She has worked with varies of industries all throughout the United States.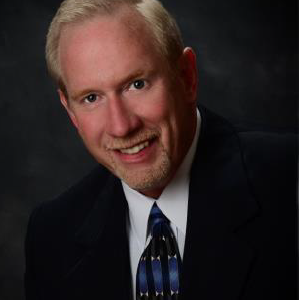 Douglas Miller
CHBC, Brand + Team = Revenue Trainer, Consultant
Douglas is a Certified Human Behavior Consultant, trainer and coach that has provided companies and organizations with proven personality insights for 10 years.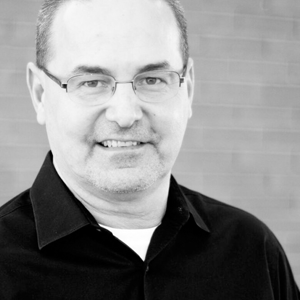 Joe Marshall
Brand + Team = Revenue Trainer, Consultant
Joe loves helping teams and people. Joe specializes in Brand+Team=Revenue Training for Retail Management Team, Sales Teams and Church Leadership retreats. Joe's 30+ years experience in retail management, sales and public speaking helps Joe help teams.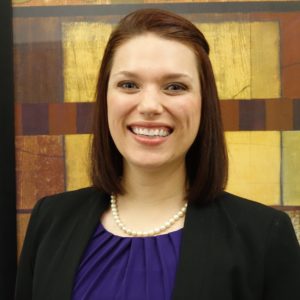 Hailey Mills
Brand + Team = Revenue Trainer, Consultant
She understands what it takes to make people and organizations successful. In her professional journey, she strives to be a speaker who not only gives outstanding services, but also creates an unforgettable experience.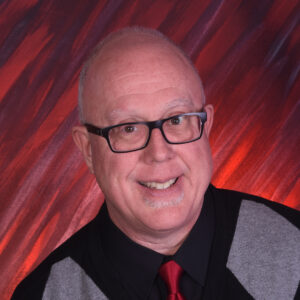 Mark W. Beekman
Brand + Team = Revenue Trainer, Consultant
Mark is a lifelong learner and has completed doctoral courses at Indiana University of Pennsylvania, and holds his Master's degree in Communication from Bowling Green State University ('86).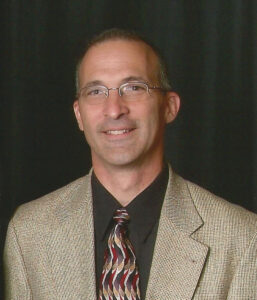 Dudley Turner
Brand + Team = Revenue Trainer, Consultant
After 14 years in administration at the university, Dr. Turner returned to his first love of full
time teaching and research. He develops online courses and uses various technologies in all
learning.
Read More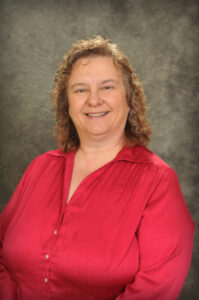 Sharon Marrell
Brand + Team = Revenue Trainer, Consultant
Enhancing Business Communications through Innovative Vocal techniques that Build Trust, Relationships, & Increased Revenue