Miracle Resources empowers your team through training and workshops.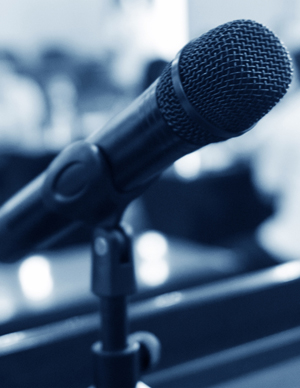 These interactive and fun sessions help your team build their personal brand while building and growing your brand.
Miracle Resources will work with you to create effective Public Relations campaigns in the following areas:
■  Research
■  Strategic Planning
■  Publicity
■  Community Relations
■  Government Relations
■  Internal Relations
■  Investor Relations
■  Stakeholder Relations
■  Charitable Causes
■  Communications Training
What we do
Miracle Resources helps you educate your clients in times of crisis. We empower you to have a strong voice with media during critical and sensitive issues. When the media gets the story wrong, we help you speak the truth and set the media straight. Our media contacts and creativity will generate awareness and will increase your sales and services. Our contacts become your contacts as we build life long partnerships for your business or non-profit.
†Secured 4 million dollars in free publicity for corporations and non profits.
Photo rights to Miracle Resources, LLC